Air Conditioning
Air-conditioning maintenance is very similar with car maintenance. You don't realise it not until you have to spend in replacing a small part when you could have just made preventive measures to avoid the untimely spending.
Regular maintenance of Air conditioners is very important to prolong its life span and increase its efficiency. By increasing your system's efficiency, you will reap the benefits by reaching the optimum levels of comfort- save cost on monthly electrical bill and unwanted repairs.
Airfresh Building Services Pte Ltd is backed with competent specialists to provide a systematic, reliable maintenance service to its customers.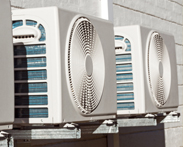 Air Conditioning Unit Installation
Unit
Repair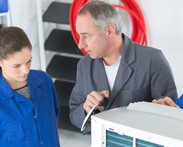 Periodic Service Maintenance
WE GOT YOUR BACK!
Airfresh Building Services Pte Ltd—Your one-stop Building Service Specialist
Contact Us Now