Others
We are geared towards providing a more comfortable way of living. We are sensitive to all aspects of our customer's needs. We strive to provide effective solutions and ensure customers get the optimum level of comfort they need. Our suite of services include but not limited to:
Removal/dismantling
Installation
Transporting
Painting
Alteration and addition
Handyman works
General construction work
and many more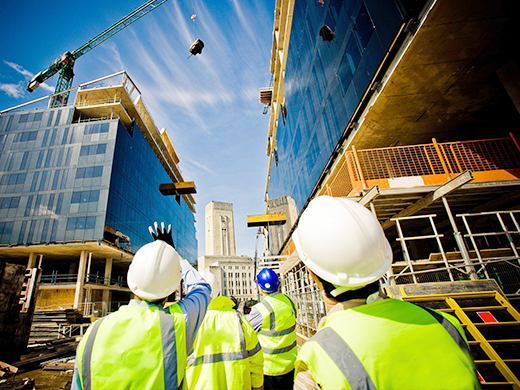 WE GOT YOUR BACK!
Airfresh Building Services Pte Ltd—Your one-stop Building Service Specialist
Contact Us Now